Welcome to the
Manchester Mid-days Concerts Society
Established in 1915, the Manchester Mid-day Concerts Society supports emerging artists, and is one of the largest and most successful lunchtime concert series in the country.
Join us for our

Autumn 2022
Manchester Mid-Day Concerts Series
at the Bridgewater Hall, now on sale!
Trustee Vacancies

An exciting opportunity has arisen for individuals with a passion for culture and the arts to join The Manchester Mid-Day Concerts Society Board of Trustees.
The Jacquin Trio are an audacious classical chamber ensemble, presenting their stunning programme 'Fragments and Poems' for The Manchester Midday Concerts Society on May 17th 2022.
The trio take their name from the von Jacquin family – the original dedicatees of Mozart's famous Kegelstatt Trio. Watch them perform this work below: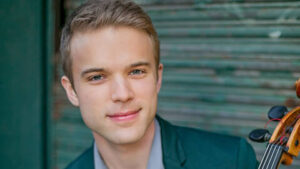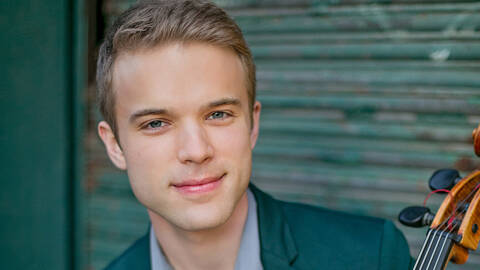 Rainer Crosett (cello) came to international attention as winner of the 2018 Pierre Fournier Award and appears in recital with Director of Concerts pianist Simon Parkin at The Manchester Midday Concerts Society on May 2nd 2022
Since 2018/19 we've had...